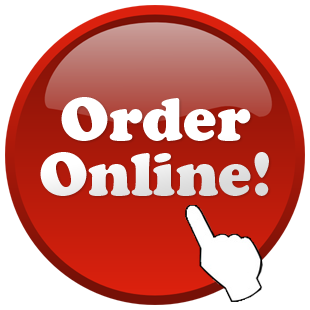 ONLINE ORDERING COMING SOON TO OUR CAMARILLO LOCATION

Our Camarillo location will be offering online ordering beginning sometime this February! Check back soon and you will be able to order on your phone or computer!

Don't forget Valentine's Day is coming which means Heart Shaped Pizzas are back! And this year we are offering Giant Heart Shaped Cookies too!
We appreciate all feedback!
Let us know what you think; good or bad. If necessary, please let us know which store, time, and day, your comment is referring to. Thank you!
Welcome to Valentino's Take-n-Bake Pizza!
Since 1982 we have been offering Ventura county gourmet Take-n-Bake Pizzas. That's right, we make it fresh for you, and then you bake it hot in your oven. We also offer gourmet sandwiches, salads, sub sandwiches, and our very own homemade cookie dough! We are excited to have just opened a second location to better serve you! (Camarillo, CA) Opened Nov 20, 2010.
Why TAKE-N-BAKE?
It's made fresh. Valentino's Gourmet has many specialty pizzas you can choose from, or you can create exactly what you want. Then we roll out the dough, spread the desired sauce, and load it up with cheese and toppings right before your eyes.
It's baked piping hot when you want it. No more eating when those other pizza guys say your food is ready, it's baked in the convience of your own home immediately, in a few hours, or whenever YOU want it.

Since our beginning, Valentino's has always believed in providing the highest quality products at reasonable prices. We don't skimp on our toppings or sizes like those other places do; we give you generous and fresh toppings everytime, so load them up! If for any reason you are not satisfied, return at least half of the product and we will gladly exchange or refund your money.
If you want quality, freshness, and value for your dollar, Valentino's Gourmet is the place to be! Our pizza dough and sauce are made fresh daily. We use 100% real California Mozzerella cheese that is grated everyday. All of our meats and produce are prepard in our store, so you can be sure you are getting a fresh meal everytime! We will gladly toss you up a nice, crisp, tasty salad that will be sure to hit the spot. Or, if you want a spectacular sandwich or sub, we have a variety of them that you will know and love, or you can try our one of our arrays of specials like our *famous* Hot Chicks.